When the allure of crystal-clear waters, pristine beaches, and vibrant culture beckons, the Bahamas is a destination that often tops travelers' wish lists. However, one pressing question needs an answer before you embark on your tropical adventure: Do you need a passport to go to the Bahamas? Let's dive into the details to ensure your journey goes smoothly.
Citizens Flying to The Bahamas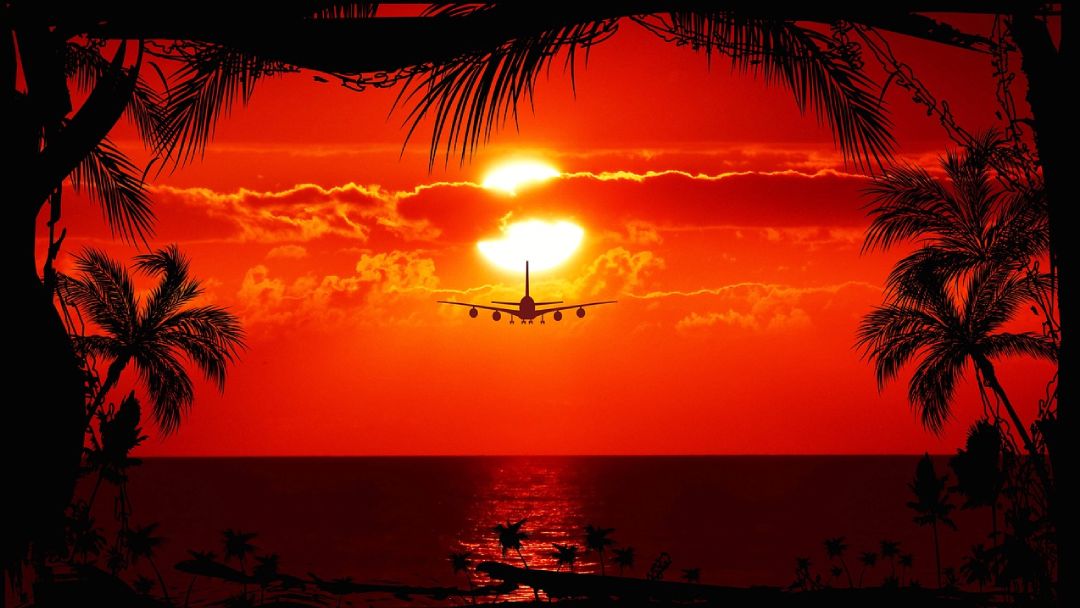 Regarding air travel to the Bahamas, a passport is your golden ticket. Whether you're a U.S. citizen or from another country, having a valid passport is a non-negotiable requirement for entry. With its stunning beaches and vibrant culture, the Bahamas is an independent nation with its own immigration rules.
To ensure a smooth journey, ensure your passport is valid and has at least six months left before it expires from your planned departure date. This precaution ensures you won't encounter any unexpected issues during your Bahamian adventure. 
So, before you pack your bags and board that flight, check your passport's expiration date, and if needed, renew it well in advance. Your passport is your key to experiencing the beauty of the Bahamas.
Citizens Traveling to The Bahamas by Boat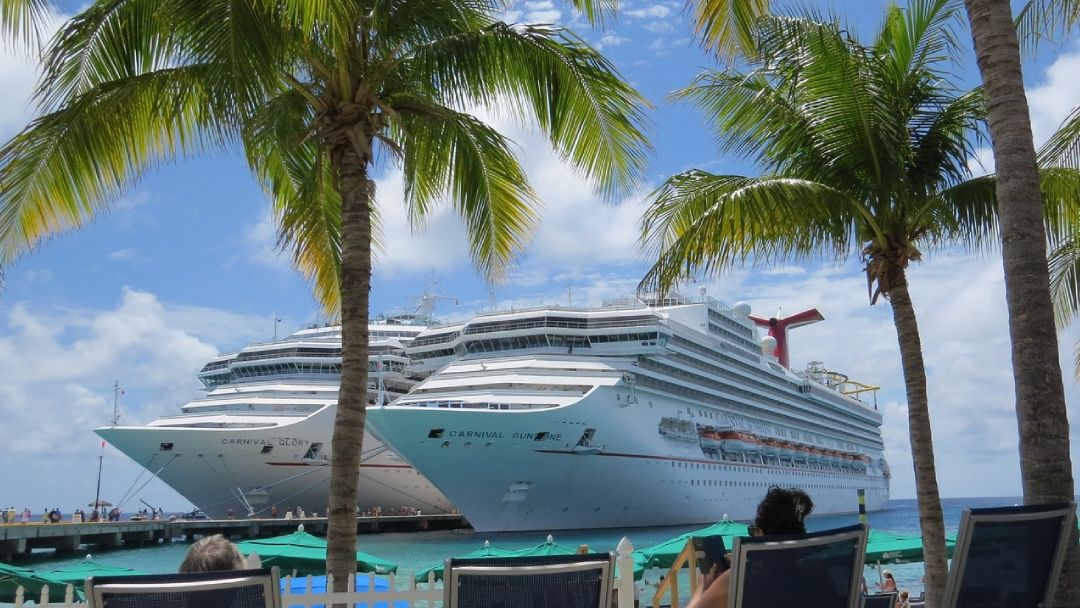 If you opt for the scenic route to the Bahamas by traveling on a private boat or cruise ship, the passport requirements can be more flexible than air travel. However, it's essential to understand the nuances of these requirements to ensure a hassle-free journey.
A passport is only sometimes mandatory for U.S. citizens embarking on a round-trip cruise originating and ending in the United States. While you may be allowed to board with other forms of identification, having a valid passport is strongly recommended. It simplifies the entry process and provides a safety net should unforeseen circumstances arise during your trip.
On the other hand, having a valid passport becomes essential if you plan to dock at Bahamian ports or intend to stay for an extended period. The specific requirements may vary based on your cruise line or the Bahamian immigration authorities, so it's wise to double-check and confirm the documentation needed for your specific cruise itinerary.
Traveling with Children to The Bahamas
Are you planning a family getaway to the Bahamas and wondering about the passport requirements for your little ones? Traveling with children to the Bahamas involves specific considerations that every parent should know to ensure a smooth and stress-free vacation.
First and foremost, it's important to note that the Bahamas has strict entry rules for travelers, including children. All children must have valid passports when flying to the Bahamas, regardless of age. 
This rule applies even to infants and toddlers. It's a crucial aspect of international travel to the Bahamas and ensures that every member of your family can enter and leave the country without complications.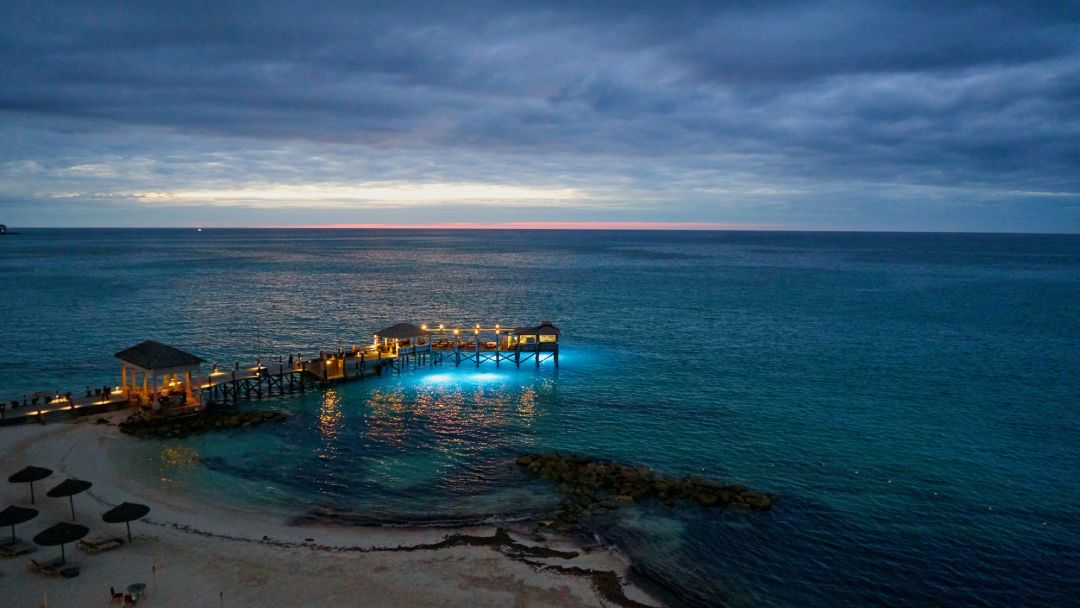 What Other Documents Do You Need to Enter and Exit the Bahamas?
Entering and exiting the Bahamas requires specific travel documents beyond just a passport. Here are the essential documents you need:
Valid Passport

: As previously mentioned, a valid passport is the primary and essential travel document for entry into the Bahamas. Ensure it has at least six months' validity beyond your planned departure date.

Visa (if applicable):

While U.S. citizens do not typically need a visa for tourist stays of up to 90 days in the Bahamas, travelers from other countries may require a visa. Check the visa requirements for your specific nationality before traveling.

Return Ticket:

It's common for Bahamian immigration authorities to ask for proof of your return or onward travel. Ensure you have a copy of your return ticket or a travel itinerary.

Customs Declaration Form:

Upon arrival in the Bahamas, you may need to complete a customs declaration form. Be honest and accurate in declaring any items you bring into the country, as this form helps customs authorities assess duty and tax obligations.

Proof of Sufficient Funds

: You may be asked to provide evidence of sufficient funds to cover your expenses during your stay in the Bahamas. This can include cash, traveler's checks, credit cards, or a bank statement.

Accommodation Confirmation

: It's a good idea to have a copy of your hotel reservation or accommodation details, as you may be asked to provide this information upon arrival.
Remember that entry requirements can change, so checking the most up-to-date information with the Bahamian Embassy or Consulate in your country or through the official Bahamas government website before your trip is essential. 
Conclusion
Knowing the passport requirements is crucial whether you're soaring through the skies or cruising along the waves to the Bahamas. A valid passport ensures smooth entry and exit, allowing you to focus on enjoying the breathtaking beauty and warm hospitality this tropical paradise offers. 
Plan, check your passport's expiration date and ensure your travel documents are for a stress-free Bahamian getaway.
FAQs
Is a visa required in addition to a passport when visiting the Bahamas?
U.S. citizens don't need a visa for tourist stays of up to 90 days in the Bahamas.
Do children need their passports to travel to the Bahamas?
All children, including infants, require their passports for air travel to the Bahamas.
Can I use an expired passport to visit the Bahamas?
No, your passport should be valid for at least six months before your departure date when visiting the Bahamas. Ensure your passport is up-to-date before your trip.
Do I need vaccinations to visit the Bahamas?
The Bahamas does not require specific vaccinations for travelers. However, it's wise to stay up-to-date on routine vaccinations and consult your healthcare provider for recommendations on additional vaccines, depending on your travel plans and personal health considerations.
Are there any restrictions on bringing pets to the Bahamas?
Yes, the Bahamas has strict regulations for bringing pets into the country. You must obtain an import permit, have your pet microchipped, provide a health certificate issued by a licensed veterinarian, and ensure your pet is up-to-date on vaccinations and parasite treatments. Familiarize yourself with the detailed pet import requirements well before your trip to avoid any complications at the border.