Your honeymoon is an opportunity to create unforgettable memories with your partner, celebrating the beginning of your new life together. But how much should you spend on this once-in-a-lifetime trip? 
This article explores the average honeymoon cost, factors influencing the expenditure, trending destinations, and how couples typically finance this remarkable journey.
Average Honeymoon Cost
Planning your dream honeymoon involves more than just choosing a destination; it's also about understanding the financial aspects. The average honeymoon cost can vary significantly, but most couples spend between $5,000 and $10,000 to give you a ballpark figure. However, remember that this is just a guideline, and your expenditure will depend on various factors.
Your budget should be a reflection of your unique preferences and financial situation. Some couples opt for lavish, all-inclusive resorts in exotic locations, while others enjoy exploring closer to home or seeking budget-friendly options. To determine your ideal honeymoon budget, consider factors like the duration of your trip, your chosen destination, and your desired level of luxury.
It's not just about upfront expenses; remember to factor in activities, dining, and travel insurance costs. Planning thoughtfully and setting a realistic budget ensures your honeymoon is a memorable and stress-free experience that won't break the bank.
What Affects the Cost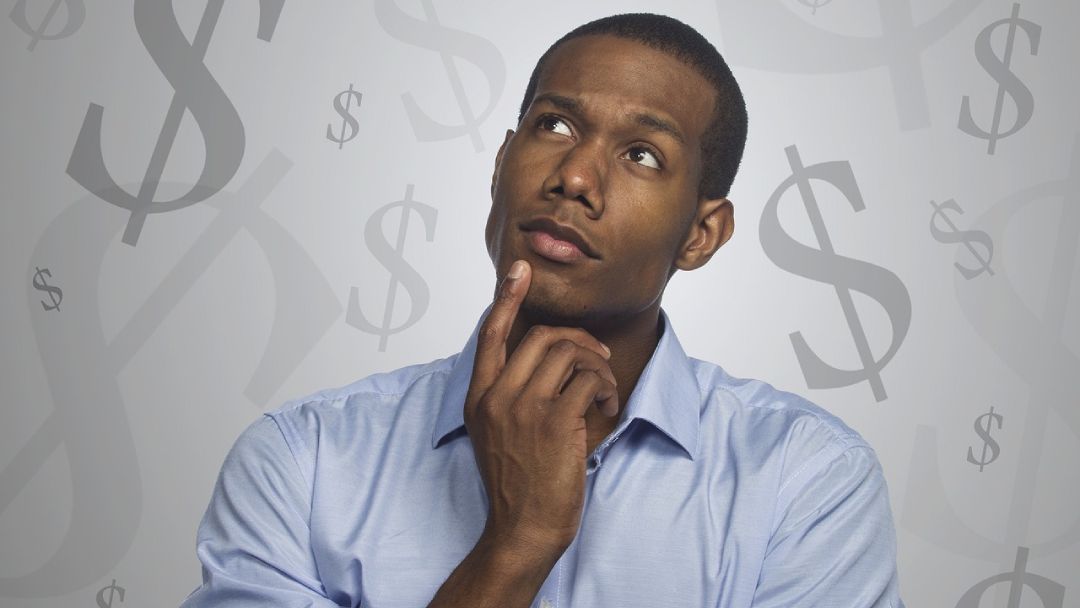 The cost of your honeymoon isn't set in stone; it's influenced by several key factors that you should consider when planning your romantic getaway:
Destination:

Choosing your honeymoon destination plays a significant role in determining costs. Popular tourist spots and international travel often come with higher price tags. Consider domestic options or less touristy locales to save money.

Duration:

The length of your honeymoon directly impacts your expenses. Longer trips generally cost more due to accommodation, meals, and activities. Be mindful of the balance between the length of your stay and your budget.

Accommodation

: Where you choose to stay matters. Luxury resorts and boutique hotels are more expensive, while budget-friendly options like hostels or vacation rentals can help you save significantly.

Time of Year:

Traveling during peak seasons or holidays often results in higher costs for flights and accommodations. Off-peak or shoulder seasons can provide savings and a quieter experience.

Activities and Excursions

: Consider the activities and experiences you want to enjoy during your honeymoon. Adventure sports, spa treatments, and guided tours can add to your expenses. Prioritize your must-do experiences to avoid overspending.

Travel Insurance:

Don't forget to factor in the cost of travel insurance. While it's an additional expense, it provides peace of mind in case of unexpected events or cancellations.
By understanding how these factors influence your honeymoon costs, you can make informed decisions and create a budget that aligns with your vision for this unique journey.
How Much Would You Spend on a Honeymoon
As you plan your dream honeymoon, knowing which destinations steal newlyweds' hearts is essential. Here are some of the most sought-after honeymoon spots that offer the perfect blend of romance and adventure:
Budget Honeymoon: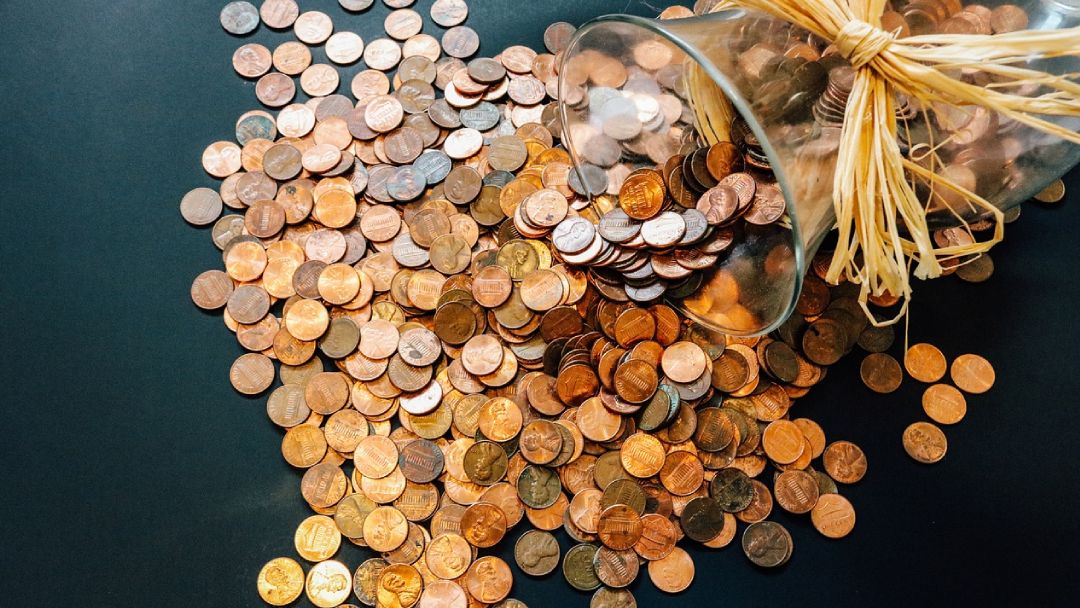 Thailand:

Thailand offers beautiful beaches, rich culture, and a range of affordable accommodations. A budget honeymoon here can cost anywhere from $3,000 to $5,000 for a 7 to 10-day trip, including flights, mid-range hotels, and local experiences.
Average Honeymoon: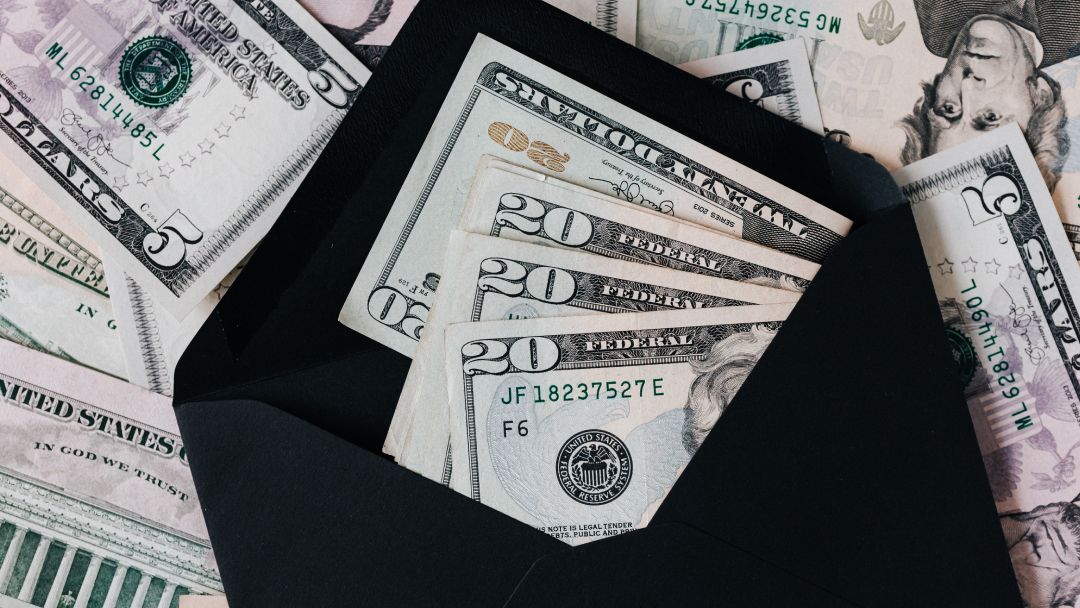 Spain

: Spain provides a delightful blend of culture, history, and scenic beauty. An average honeymoon in Spain might range from $5,000 to $8,000 for a 10 to 14-day trip, including mid-range accommodations, dining at local restaurants, and some guided tours.
Luxury Honeymoon: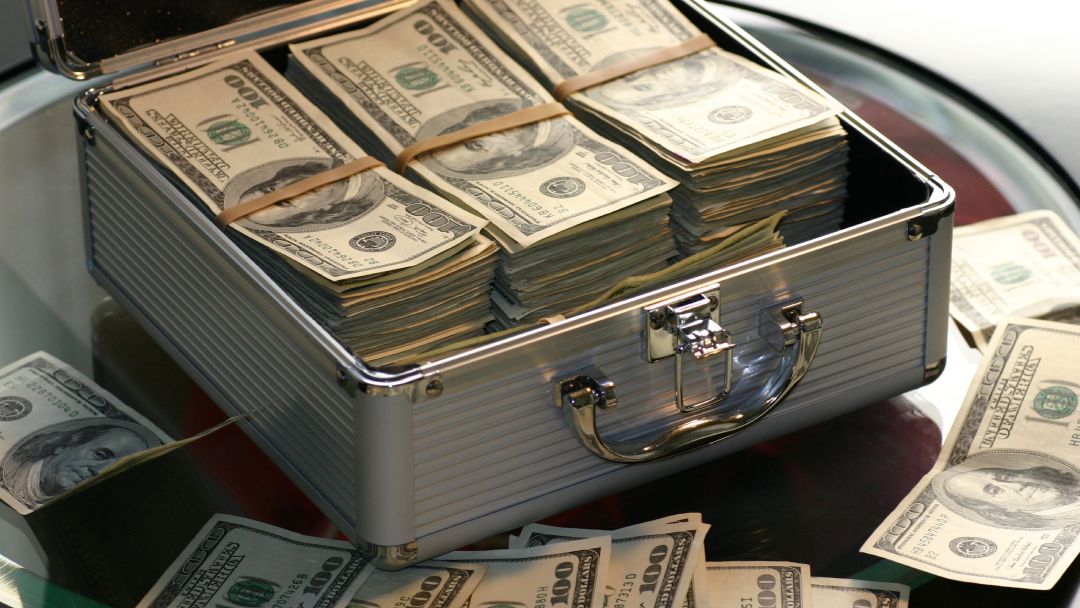 Maldives:

The Maldives is synonymous with luxury and is perfect for an extravagant honeymoon. A luxury honeymoon here can easily reach upwards of $15,000 to $25,000 for a week-long stay in an overwater villa, gourmet dining, and exclusive experiences like underwater dining and spa treatments.
Remember that these are approximate price ranges, and actual costs can vary based on factors like the duration of your trip, specific accommodations, activities, and dining preferences. Creating a budget tailored to your unique desires and financial situation is essential when planning your dream honeymoon.
How Couples Pay For Their Honeymoons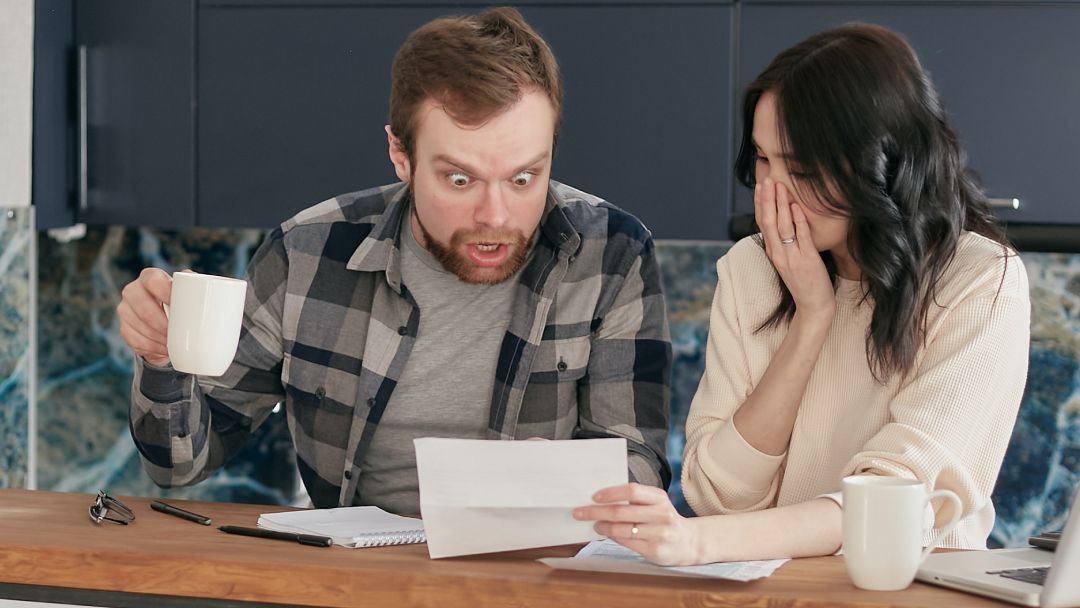 Financing your dream honeymoon is a crucial aspect of planning your romantic getaway. There are several methods couples use to cover the costs of their honeymoon:
Savings:

Many couples choose to save for their honeymoon in advance. By setting aside a portion of their income over time, they can accumulate the funds needed for their dream trip without going into debt.

Honeymoon Registry:

Some couples create a honeymoon registry, similar to a wedding registry, where guests can contribute towards specific experiences or activities during the trip. This option allows loved ones to play a part in making your honeymoon memorable.

Travel Loans:

Taking out a travel loan is an option for couples who want to enjoy their honeymoon without waiting to save up. However, it's essential to carefully research loan terms, interest rates, and repayment plans to ensure they align with your financial situation.

Budgeting

: Smart budgeting is a practical way to make your dream honeymoon affordable. Create a detailed budget for all expenses, from flights and accommodations to activities and dining. This approach helps you allocate funds efficiently and avoid overspending.
Ultimately, the method to finance your honeymoon should align with your financial goals and preferences as a couple. Whether saving diligently over time, seeking financial contributions from loved ones, or leveraging rewards programs, the key is ensuring your honeymoon is a magical and stress-free experience that fits within your budget.
Conclusion
Your honeymoon should reflect your unique love story and financial situation. There is no one-size-fits-all answer to how much to spend on your honeymoon. It's about creating cherished memories that will last a lifetime. Plan wisely, consider your priorities, and enjoy this time together as a newlywed couple.
FAQs
What is the average duration of a honeymoon trip?
Honeymoon durations vary, but most couples opt for trips lasting about 7 to 10 days.
Are there budget-friendly honeymoon options for couples on a tight budget?
Absolutely! Consider domestic destinations, off-peak travel times, or all-inclusive packages to save on costs.
How far in advance should we start planning our honeymoon?
Plan your honeymoon at least 6 to 12 months before your wedding to secure the best deals and availability.
Is travel insurance necessary for a honeymoon?
Yes, travel insurance is highly recommended to protect your investment in case of unexpected events or cancellations.
What are some unique honeymoon experiences we can consider?
You can opt for hot air ballooning over scenic landscapes, taking a cooking class in a foreign country, or even a private beachfront dinner.
Are there any honeymoon destinations that are perfect year-round?
Some destinations like the Maldives, Hawaii, and the Caribbean offer year-round weather, making them excellent options for any season.